Buy Cheap Professional Car Care Kits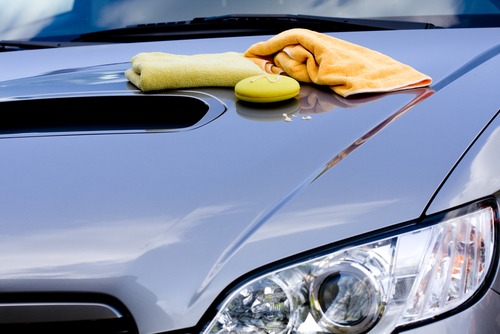 Our professional car care kits are perfect for the motoring enthusiast that loves to take special care of their own car.
Assembling your own collection of car care products for each job can be extremely time-consuming, not to mention costly if you're paying retail prices.
If you are new to car detailing, know what result you want out of the product is one thing, but putting together the right arsenal of tools and products to get the job done, is another thing altogether.
For seasoned detailers that know exactly what they want when it comes to DIY car care but are looking to buy professional car care products on a budget, one of our Pro Car Care Kits will be right for you, or we're happy to put together a custom package.
At Wash My Car Detailing, we take pride in delivering a professional car detailing service and each one of our car care kits has been carefully selected and packaged to deliver a great result from start to finish next time you wash your car.
Our cheap professional car care kits will save you 10% to 30% over the cost of purchasing them from retailers like AutoOne or Autobarn.
Each of our DIY car care kits is carefully assembled by expert car care professionals and presented in sturdy, reusable containers that provide a neat and organised way to store your car care products.
Save money on car detailing supplies by ordering one of our cheap professional car care kits.