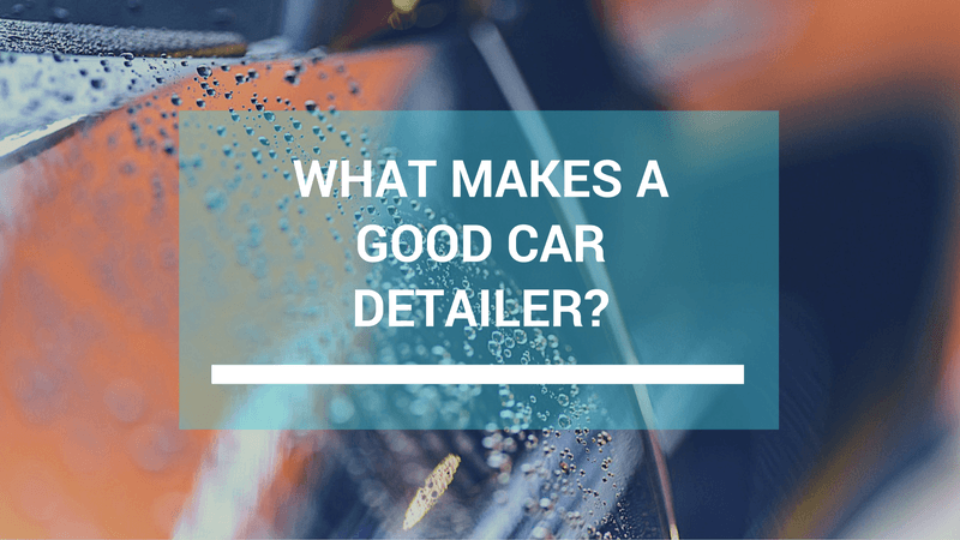 So just what does make a good car detailer?
Professional car detailing requires a lot of good knowledge about the right products to use and the processes you need to get the best finish based on the current condition of your car.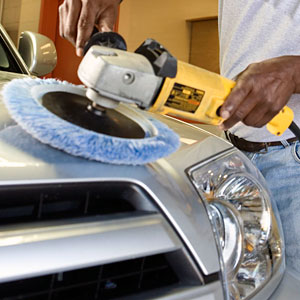 A good car detailer has the experience and knowledge about these products and processes.
Many of the common consumer products that people use to shine vinyl and plastics actually start to damage the car after multiple applications and without understanding what car cleaning products work best, an inexperienced car detailer could be putting your vehicle at risk.
Good car detailers are experienced in working on all types of vehicles and understand the difference between vehicle paints and plastics.
While some paint jobs can be heavily buffed, others ate too thin due to age. A good car detailer will be able to tell what level of buffing is required to bring it back to the best possible finish for the condition of your cars paint.
You should ask your car detailer what experience they have had before putting your vehicle in the hands of an inexperienced car detailer.
Wash My Car Detailing are your professional car detailing experts, based in Maroochydore, we provide complete car care on the Sunshine Coast from a basic car wash to a complete car detail along with other services including scratch removal, paint protection, stain removal, interior shampoo and fabric protection.
We detail all makes and models of cars including your everyday drive, vintage cars, classic cars, exotic cars, luxury cars, sedans, 4WDs and SUVs.
Talk to Wash My Car Detailing today about booking your next car detail.
We're open from 7am – 6pm Monday to Friday and on Saturdays by appointment.
Call Us On 0422 725 326 to see how we can help or Click Here To Send Us An Email.