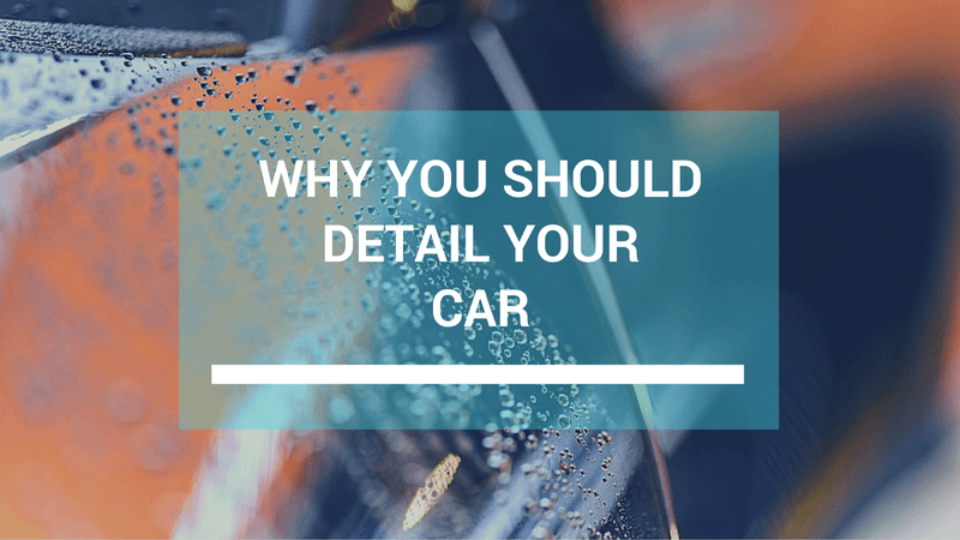 If you are wondering why you should detail your car then it is important to understand some of the many benefits of professional car detailing.
Your car's paintwork is constantly exposed to the elements and enemies including bird droppings, dead insects, tree sap, road tar and grime. Brake dust can also cause staining and pitting of alloy wheels and a dirty windscreen could compromise your visibility and perhaps even contribute to an accident.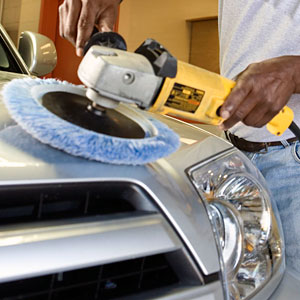 Your vehicle is an expensive asset however it can be damaged by airborne pollutants and contaminants that you can't even see and regularly washing your car will remove these substances while also maximising your resale value.
A dirty car can also be a home to germs and bacteria, particularly if the car's interior is littered with food wrappers or used to transport pets around. Keeping your car interior clean makes it far more pleasant for yourself and your passengers.
A regular car cleaning routine also provides a chance to give your car a thorough check each time, allowing you to spot any chipped paintwork or small areas of corrosion early so that you can repair the problem before it becomes serious.
Once your car is thoroughly washed, it is extremely important to polish your car and apply a layer of wax. Polish is a mild abrasive, which has a gentle sanding effect on paintwork while wax is a coating designed to fill the microscopic dimples in the paintwork and give your car a shiny appearance. Polishing your car is something to be undertaken when your car's pain finish has become dull and flat or if you want to keep a showroom finish on your new car. In many cases, minor scratches and scrapes can often be completely removed with a good cut and polish for your car.
Professional car detailing requires a lot of good knowledge about the right products to use and the processes you need to get the best finish based on the current condition of your car.
Good car detailers are experienced in working on all types of vehicles and understand the difference between vehicle paints and plastics.
While some paint jobs can be heavily buffed, others are too thin due to age. A good car detailer will be able to tell what level of buffing is required to bring it back to the best possible finish for the condition of your cars paint.
A good car detailer has the experience and knowledge about these products and processes to get the best finish on your car.