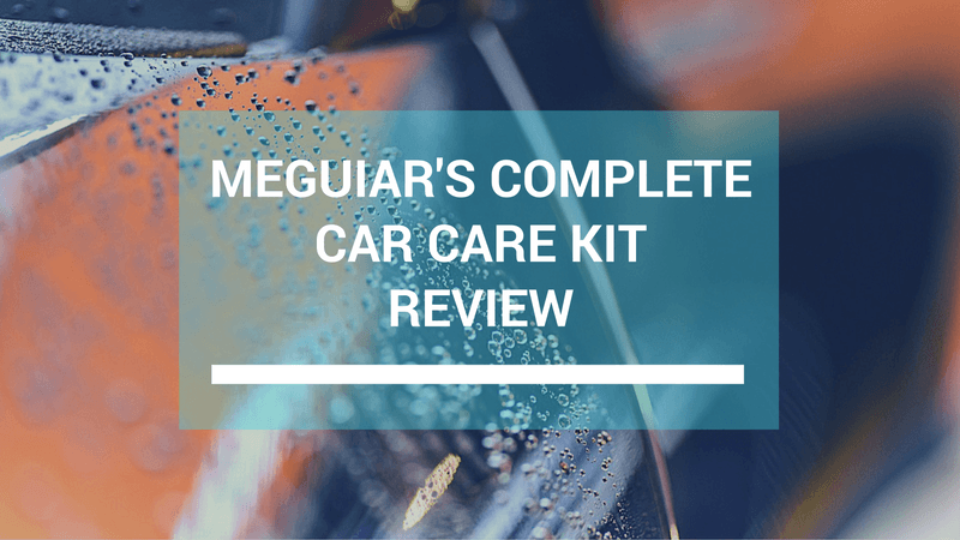 You may have heard about Meguiar's Complete Car Care Kits and are wondering if they are right for you.
The foundation for long lasting paint maintenance starts with good products and if the right steps aren't taken to protect the paintwork you can quickly lose that fresh paint look and feel to your car.
Meguiar's Complete Car Care Kits include excellent products that not only help you get started, but also take the worry out of selecting the right car care package.
All Meguiar's car care products allow you to maintain you car's showroom finish for months or even years.
The Meguiar's Ultimate Wash 'N Wax, based on a hybrid carnauba/synthetic polymer technology, not only loosens and lifts dirt and debris, it also leaves a layer of real carnauba wax behind and begins protecting your paint from the first wash.
Cleaning doesn't stop with the wash and if you are looking to give your car an amazing shine, Meguiar's Ultimate Liquid Wax offers a 'full-synthetic' wax that leaves behind a thin layer of super high quality paint protection.
Some Meguiars car care kits also come with a Microfiber Wash Mitt, Water Magnet microfiber drying towel, Supreme Shine Microfiber Towels or a bottle of Endurance Tyre Gel so be sure to check out all of the different options available to find the best car care kits to suit your needs.